Current Tenants
Thank you for choosing Studentlofts.ca. If you have any questions or concerns please contact us or drop by the office.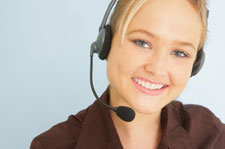 The office is located at 3490 Schmon Parkway, Building 1, Suite 1B.
We are open to service your needs Monday to Friday, 9am to 4pm.
Phone Number: 905-931-8528
24 Hour Emergency Line: 289-668-5802
E-mail: info@studentlofts.ca
Use the Studentlofts.ca Web Board to find a new roommate, if you have an extra bedroom, or post items you want to buy or sell.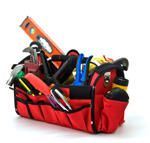 If you have a maintenance concern, please complete the maintenance request forms that are available in the Lofts office.